When it comes to business law and navigating the details of any kind of situation in legal terms, the key to success is working with a team that can not only guide you through the complexities of business law, but who has your best interests in mind. Working through the legalities of joint ventures is one of those situations where having the expertise of an experienced attorney will help you find success.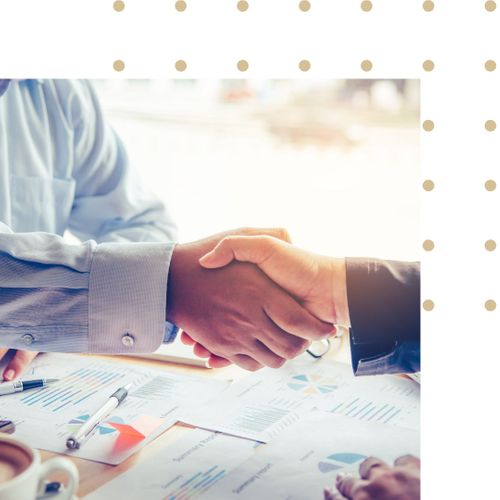 What is a Joint Venture?
Just what is a joint venture, in legal terms? Officially, joint ventures are collaborations between two or more individual parties in an effort to benefit all parties involved. The benefits reaped from a joint venture with these parties may include commercial, strategic, or financial benefits, and the venture can be formed as a brand new entity, as an existing entity, or a contractual relationship that creates an alliance.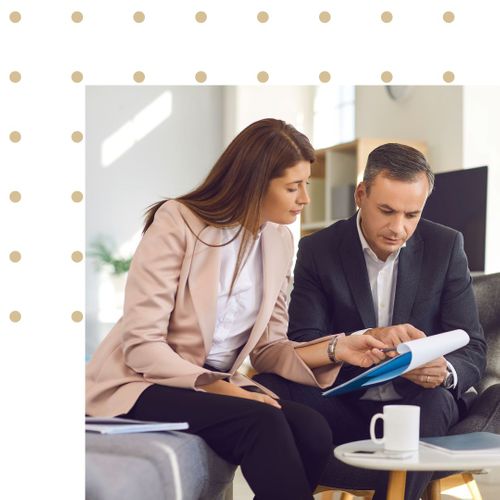 Reasoning Behind Joint Ventures
While a joint venture may seem like an easy choice to make, all parties involved must be aware of the legal ramifications and responsibilities that are associated with the advantages of joint ventures. Because joint ventures may be complicated arrangements, all pros and cons must be considered before arranging a joint venture. With the Houston joint venture attorneys from The Chawla Law Firm by your side, you can more easily navigate the waters of arranging a joint venture and ensure that it's the right decision for your organization.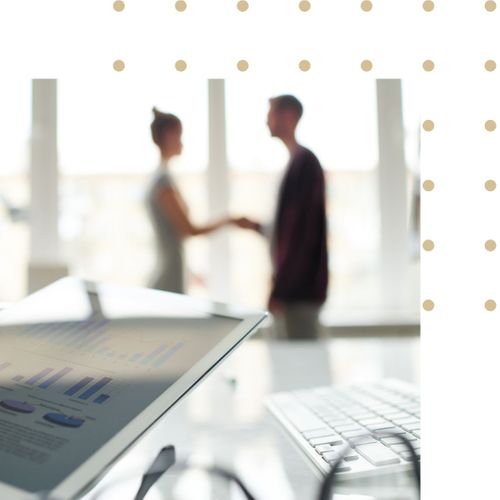 Legal Expertise From Houston Joint Venture Attorneys
Our team of experienced joint venture attorneys is here to help you navigate the benefits, complexities, and potential disadvantages of arranging a joint venture in Houston. We are dedicated to helping you find success while protecting your best interests, your financial goals, and your business goals.
Contact Us Today to Learn More!
Whether you are interested in arranging a joint venture to attain strategic benefits, to develop a new product with the help of fellow talent, or to receive financial benefits from the arrangement, the Houston joint venture attorneys at The Chawla Law Firm are here to help. Learn more about our services and get started by reaching out to us today.