The Chawla Law Firm, PLLC is a boutique business law firm dedicated to representing and counseling business owners, middle-market companies, and private equity funds in business organization, acquisitions, dispositions and joint ventures. As an adjunct to our practice, we also offer portfolio companies with transactional, litigation, and corporate counsel support to meet day-to-day needs. The Chawla Law Firm is proud to serve Houston and the surrounding areas. To learn more about how we can help, continue exploring our website or reach out to our team of attorneys today!
Representative Corporate Clients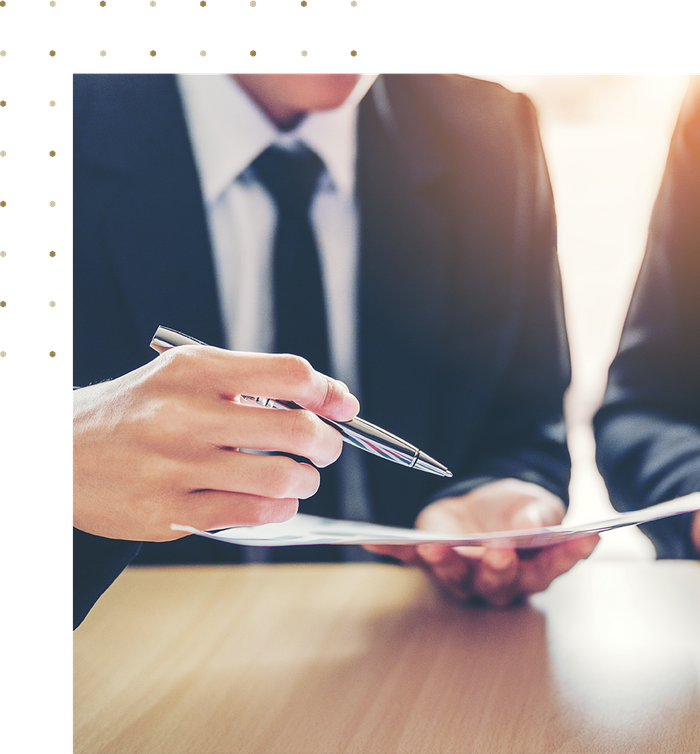 Catering to Growth Mindset Business Owners & Management
The Chawla Law Firm caters to businesses focused on growth, expansion, and cornering markets. Our attorney, Reza Chawla, strives to bring your business goals to reality by holding your hand through the intricacies and nuances of your business plan and any growing pains that may entail. We strive to protect client interests during the course of documentation, and any necessary litigation. In order to best serve your company, employees, and investors, it's vital that you have the right representation, and at Chawla Law Firm, we are the perfect team for you.
Your Attorney in Houston Texas
If you're in need of a business lawyer, call Chawla Law Firm today to schedule a consultation!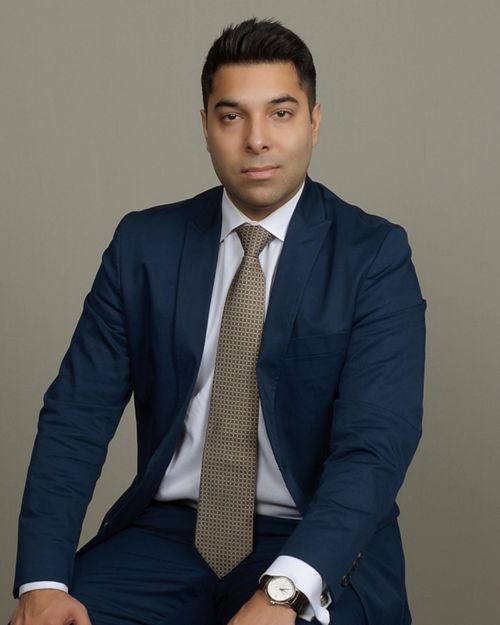 About Reza Chawla
Attorney, Reza Chawla, has represented a multitude of business-clients; most, if not all, of whom remain the firm's clients today. Mr. Chawla runs the gamut and regularly advises equity holders, board members, and officers in making key decisions in their business as well as serving as lead counsel on both transactional and litigation matters alike.